Proudly serving Southern California since 1922.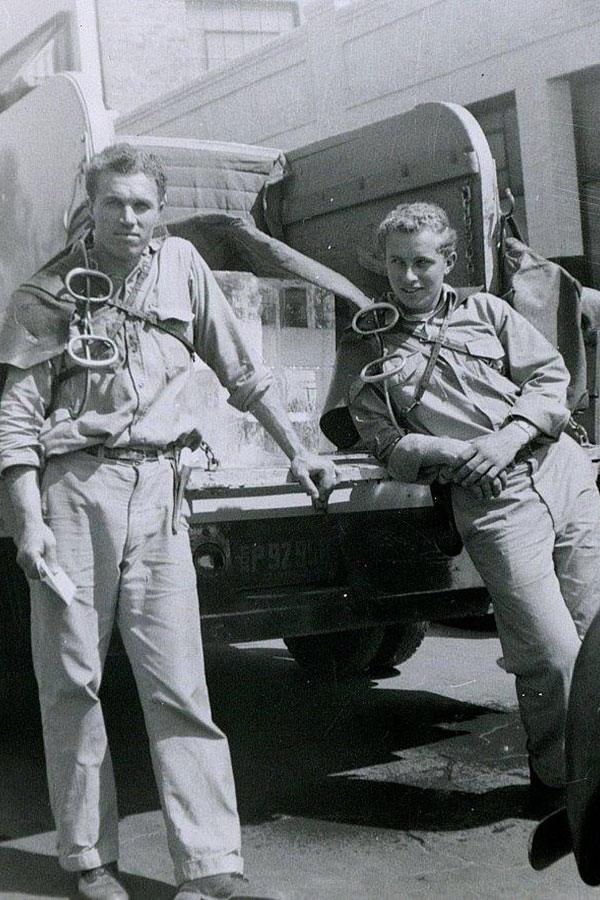 Chikato Bros. Ice Company
Whether you are planning an event, managing a busy restaurant or need ice on your construction job-site, we can provide you with crystal clear, premium ice in quantities large or small. Chikato Bros. has been delivering ice in Southern California for nearly a century and continues to set the standard for exceptional service. Please give us a call for any questions you may have about any of your ice needs, we will be happy to help! We answer our phones, 24 hours a day, 7 days a week.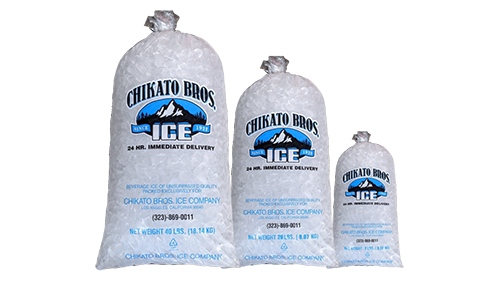 Premium Quality

Our ice is treated with complete reverse osmosis and UV light systems that exceeds the quality standards of bottled water.

Immediate Delivery
Need ice fast? We deliver in 90 minutes or less, 24 hours, every day of the year!
We are on-time, every time.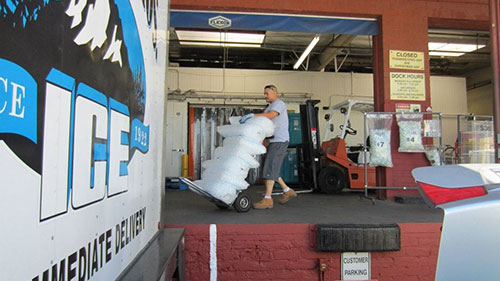 Courteous Drivers
Our job isn't done until you are happy. Need us to fill the ice machine, stack the ice in the freezer, or perhaps distribute the ice throughout your party or event? Just ask, and we'll gladly help!