Questions about our products or delivery? Need a quote? Let us know!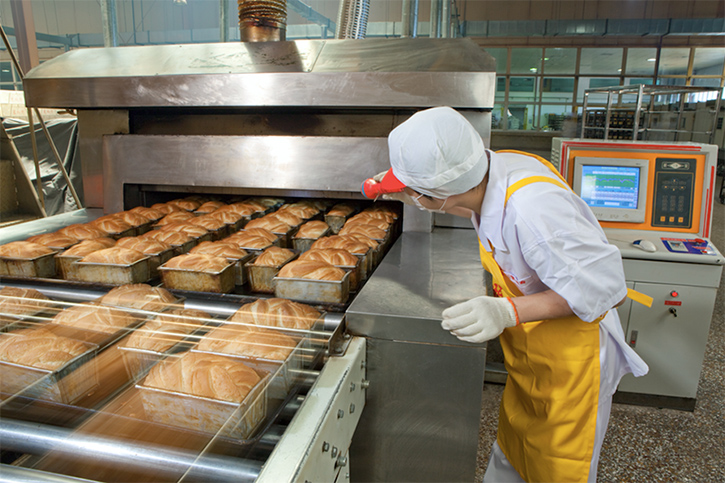 Bakeries, Meat Processors and Fruit/Vegetable processors often use large quantities of ice at various points during production.  There's a science to keeping your ingredients at the perfect temperature which is key to a quality product. 
We understand your commitment to food safety. Our water is treated with multiple levels of filtration, including reverse osmosis, and a final treatment with UV light. This "beyond bottled water" level of quality is then transformed into our crystal-clear ice. Our ice is manufactured and packaged in an FDA compliant facility with HACCP in place along with third party audits and product lot traceability. Your Quality Assurance team will appreciate our blue tinted, FDA approved, low density polyethylene bags that can easily be seen during production.