Questions about our products or delivery? Need a quote? Let us know!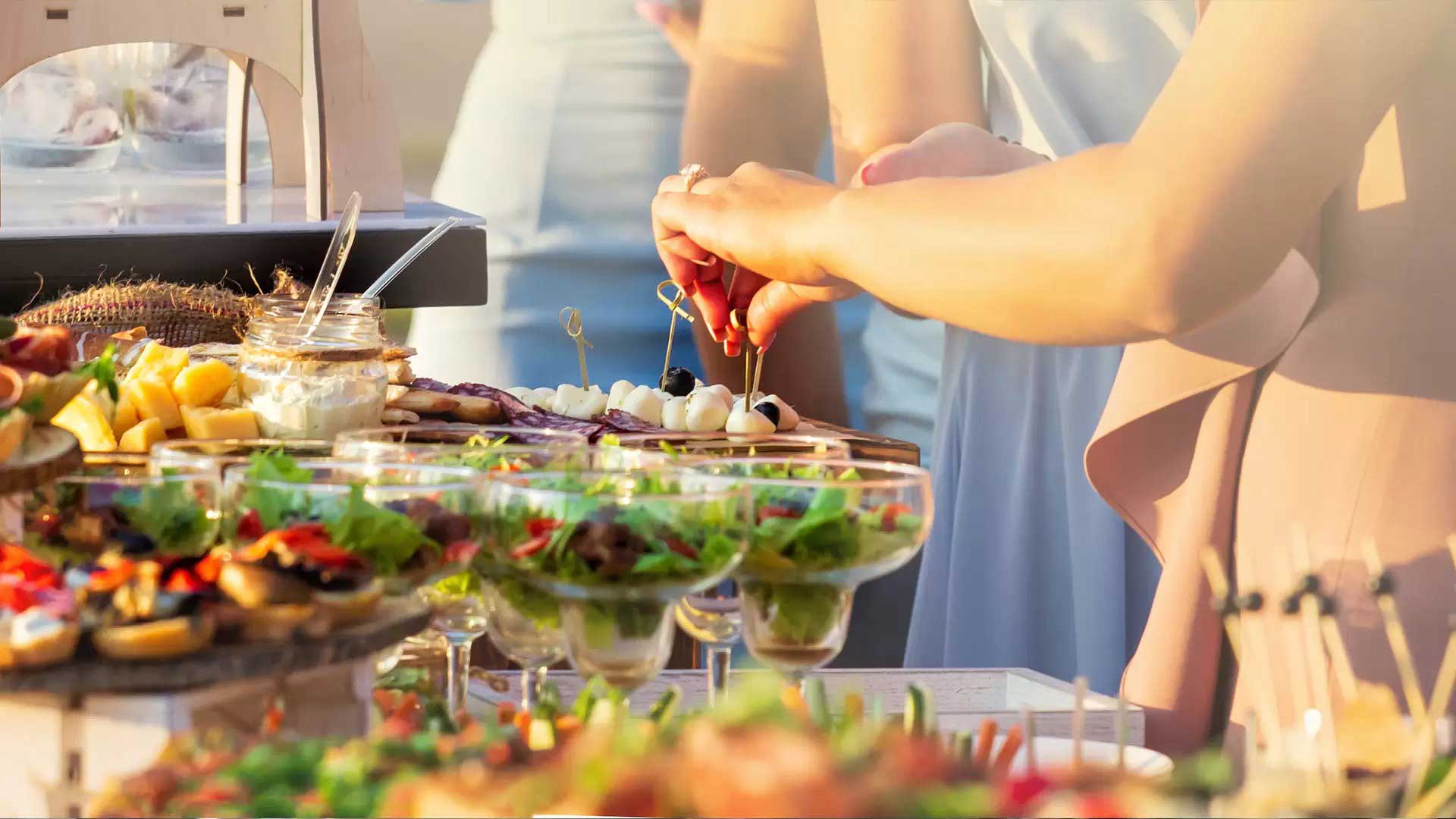 Chikato Bros. Ice understands the needs of the corporate food service professional. Our customers include Aramark, Canteen, Culinart, Eurest, Guckenheimer, and Sodexo.
We offer Beverage Ice, Crushed Ice and Dry Ice for your specific needs. We are available to assist with your immediate or occasional needs, and we can also provide scheduled orders when your needs are less urgent.
Open accounts are already in place for most corporate food service companies, just sign for your ice order and you are done!
Call (323) 869-0011, 24 hours, 7 days a week!