Questions about our products or delivery? Need a quote? Let us know!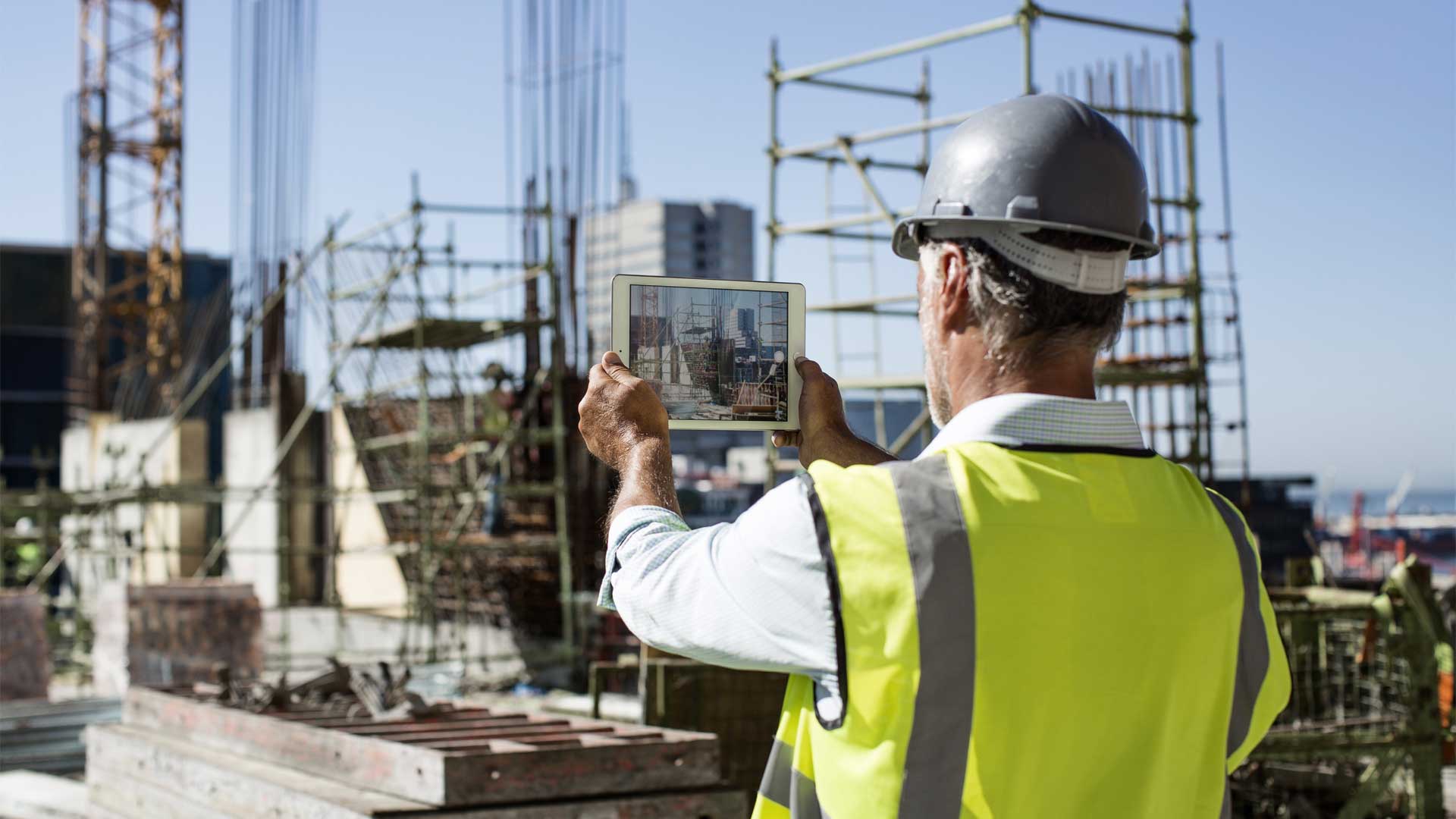 Providing workers with ice is a year-round necessity when working long, strenuous hours and weathering the elements. OSHA requires that drinking water for workers be available at a temperature of 50F to 60F. To ensure compliance, you will need ice! Let Chikato Bros. Ice provide you with economical on-site ice storage, with regular ice deliveries.
Ice storage merchandisers can be delivered to your jobsite, for long or short term jobs. Ice merchandisers are provided on a monthly rental basis, with the requirement that the merchandiser will be used exclusively for the storage of our ice. Price per bag varies with bag size and delivery location.  Refill orders can be made by phone or by regularly scheduled deliveries if desired. We are responsible for keeping the merchandiser in good working order. The customer is responsible for physical damage.
Electrical requirements are a dedicated 110 volt circuit with a 20 amp breaker. Use of extension cords can damage the unit and are not to be used. GFI power receptacles are often problematic, and not recommended.