Questions about our products or delivery? Need a quote? Let us know!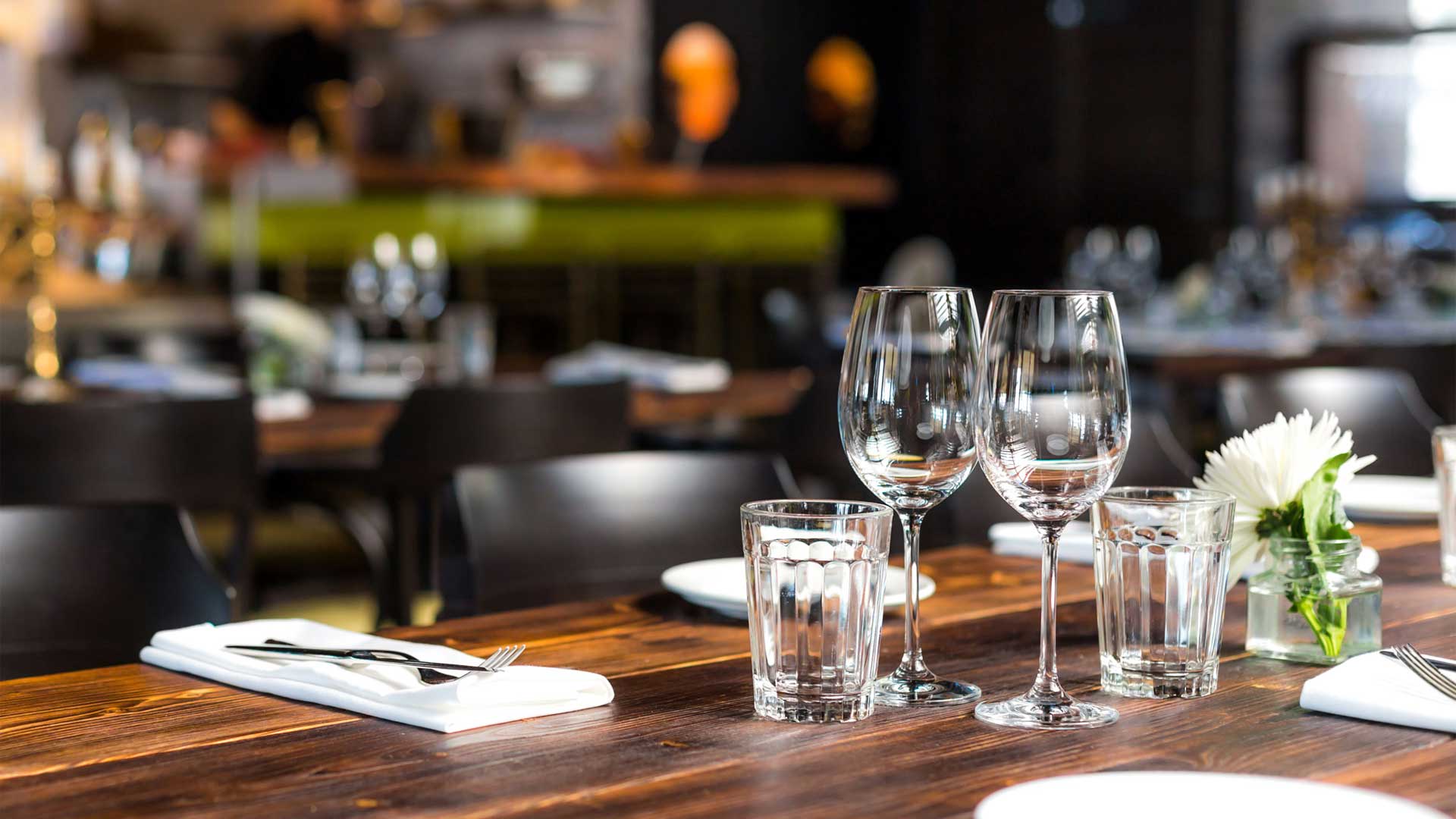 Managing a busy restaurant is challenging enough without an empty ice machine. Ice is an essential component to more than just a cocktail on the rocks, ice is the most consumed product in all restaurants. As a manager, an empty ice machine can be a headache, let Chikato Bros. alleviate that problem.
We deliver premium crystal-clear ice, on-time, every time. With nearly 100 years of distribution and logistics knowledge, we make navigating the busy streets of Los Angeles and Orange County a breeze. Our trucks are loaded with at least 5,000 lb. of ice ready to be dispatched at the first ring.
We treat every delivery as an emergency and strive to be at your restaurant within 60 minutes. We will stack your ice in the walk-in freezer, fill-up empty ice machines and disburse ice wherever your team may need it. Our job is not done until you are happy and cold beverages are served.
Some of our customers include: